We are an essential service and will continue to operate during our normal hours.
Today is December 1, 2021.
There are no burn bans at this time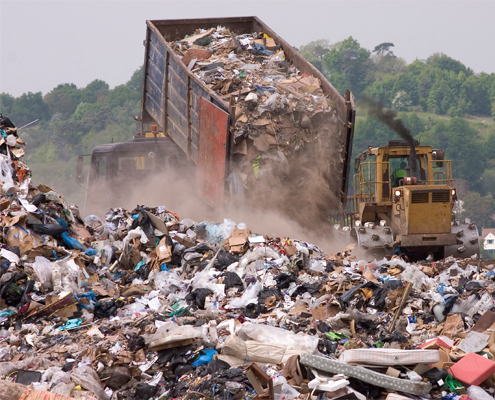 Disposal Rates
Only those materials authorized by Texas Commission on Environmental Quality (TCEQ) for a Municipal Solid Waste Type I Landfill will be accepted.
Read More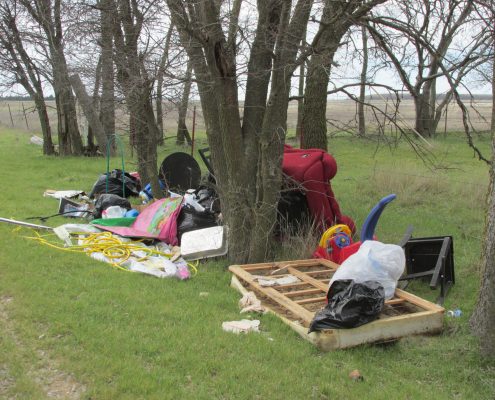 Report Illegal Dumping
If you are witnessing an environmental crime or dumping in progress, please dial 9-1-1. Otherwise, please report dumping to the appropriate county officials.
Click Here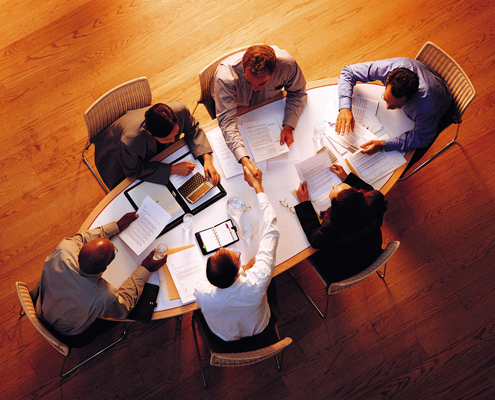 Board Meeting
Scheduled for Wednesday, December 8th, 2021 at 8:30 AM CST
Phone
903-564-4749 Office
903-564-1290 Scale House