Today is December 2, 2016.
There are no burn bans in effect at this time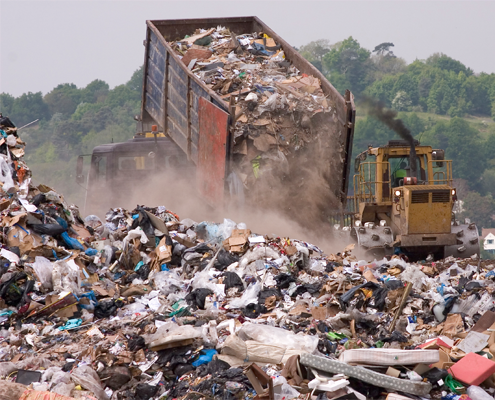 Disposal Rates
Only those materials authorized by Texas Commission on Environmental Quality (TCEQ) for a Municipal Solid Waste Type I Landfill will be accepted.
Read More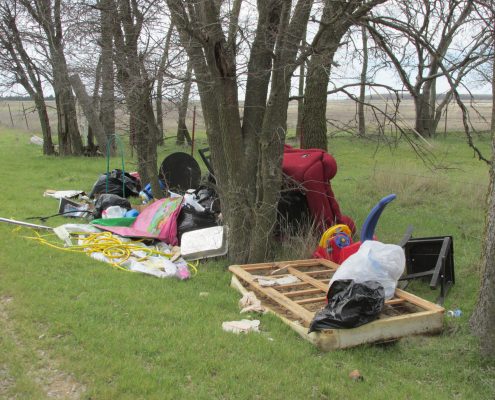 Report Illegal Dumping
If you are witnessing an environmental crime or dumping in progress, please dial 9-1-1. Otherwise, please report dumping to the appropriate county officials.
Click Here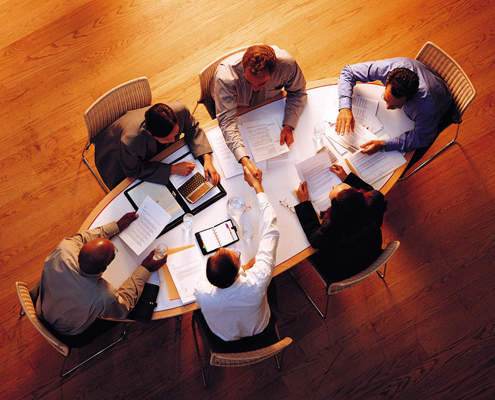 Board Meeting
Time: 8:30 AM
Date: November 9, 2016
Board Meeting Located at TASWA office.
Meeting Agenda