Today is November 19, 2017.
There are no burn bans in effect at this time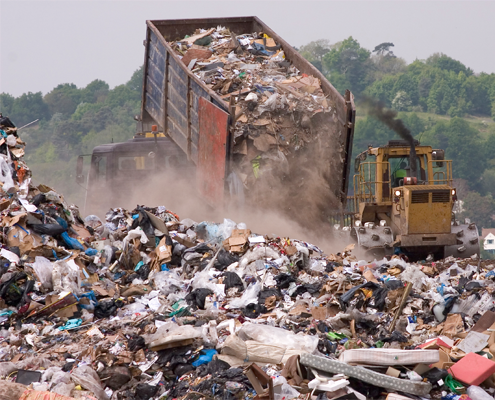 Disposal Rates
Only those materials authorized by Texas Commission on Environmental Quality (TCEQ) for a Municipal Solid Waste Type I Landfill will be accepted.
Read More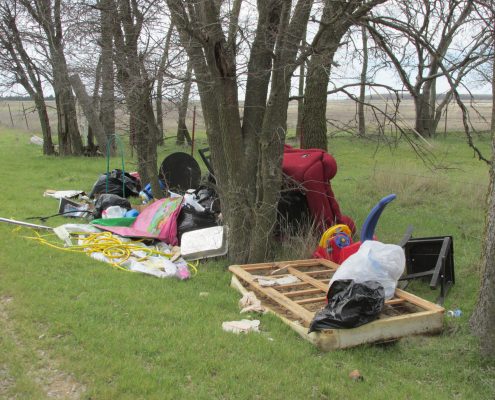 Report Illegal Dumping
If you are witnessing an environmental crime or dumping in progress, please dial 9-1-1. Otherwise, please report dumping to the appropriate county officials.
Click Here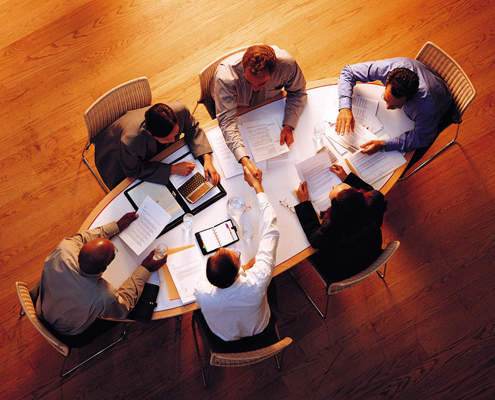 Board Meeting
Due to lack of a quorum, the Board meeting scheduled for Wednesday November 15, 2017 has been canceled. Please check the site again for the next posted meeting.